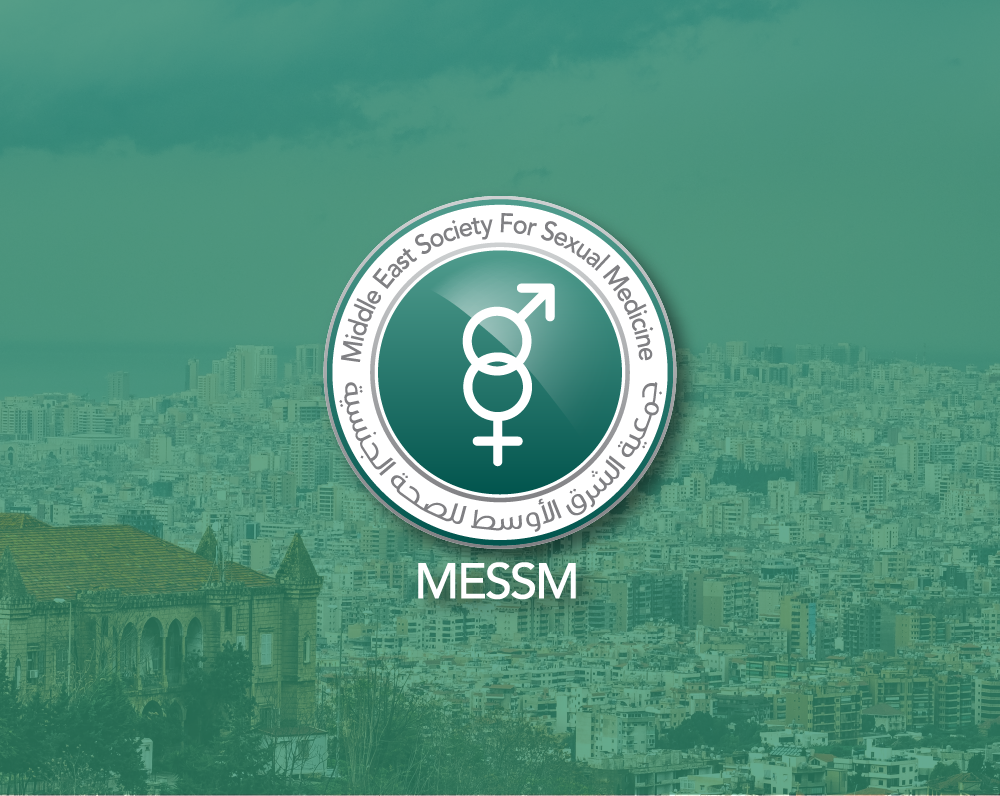 The Middle East Society
FOR SEXUAL MEDICINE (MESSM)
The MESSM is a nonprofit organization focused on promoting excellence in human sexuality through practice, education, and research. It aims to develop scientific methods for addressing sexual conditions, while also encouraging the publication of medical literature in this field. All of MESSM's activities are charitable in nature, with its assets dedicated to charitable purposes exclusively.
VISIT MESSM WEBSITE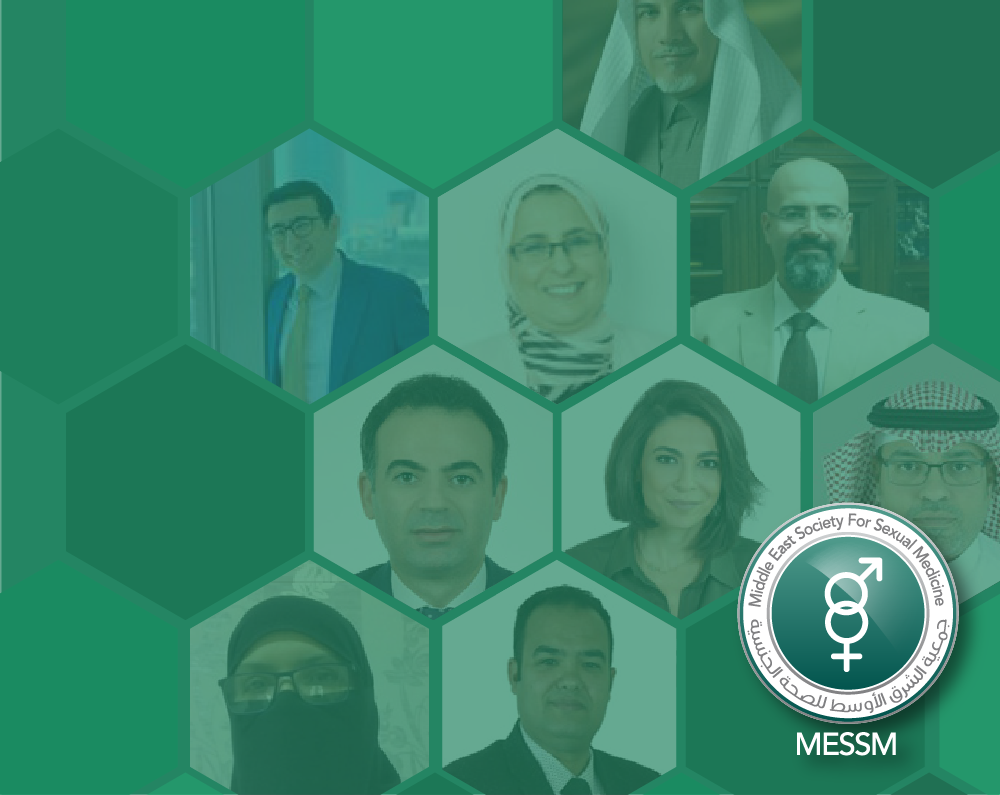 Meet
The MESSM's Leadership
The Middle East Society For Sexual Medicine (MESSM) is led by a group of experienced board members with diverse backgrounds and expertise.
MEET THE BOARD OF DIRECTORS
Experience the power of collaboration and innovation as a member of MESSM with the exclusive ISSM/MESSM joint membership.
Gain access to scientific journals, sexual medicine resources, educational opportunities and join the global community of 2500+ professionals, dedicated to advancing human sexual medicine and science!
NEW! Your ISSM/MESSM membership takes you to Dubai! With our new membership promotion, all first-time members get free 2024 membership if they join by the end of 2023. Plus, discounted registration fees for the 24th World Meeting on Sexual Medicine, including the pre-meeting sessions on December 14. Read more information and Terms & Conditions here.