22nd
World Meeting of the International Society for Sexual Medicine
November 19-21, 2021
Virtual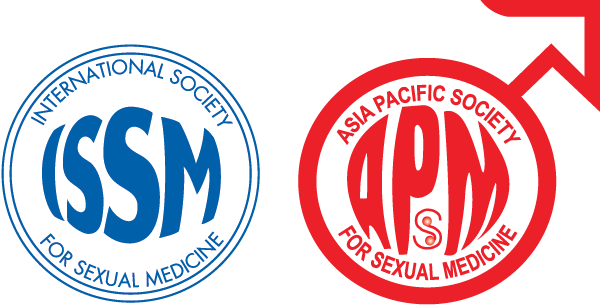 Submit your abstracts now!
Submission deadline: July 15, 2021
22nd World Meeting on Sexual Medicine (WMSM) Goes Virtual
New Dates: November 19-21, 2021
By moving the meeting to over the weekend we believe this will allow you to dedicate yourself fully to WMSM 2021 Virtual, and enable you to better balance work, learning and life.

All content will be available on-demand, so even when you can not attend the meeting live or only partially, you can still watch all sessions at your convenience.