Saturday, November 20, 2021
05:15 p.m. - 06:15 p.m. JST (Japan Standard Time - UTC+9)
Industry Sponsored Session by TENGA Healthcare.

For a Tomorrow Free of Sexual Worry and Anxiety

From Male Infertility to Dyspaurenia: Tackling Sexual and Reproductive Issues from a Novel Perspective.
Novel Devices for Male Infertility: Smartphone Semen Analysis Kit and Masturbator for Delayed Ejaculation
Dr. Yoshimoto Kobori
Masturbation Aid Devices Help Treat Premature Ejaculation (PE)
Dr. Masato Shirai
Never Have I Ever - Treatment of Dyspareunia in Japan -
Dr. Noriko Ninomiya
Moderator: Gabriel Soares.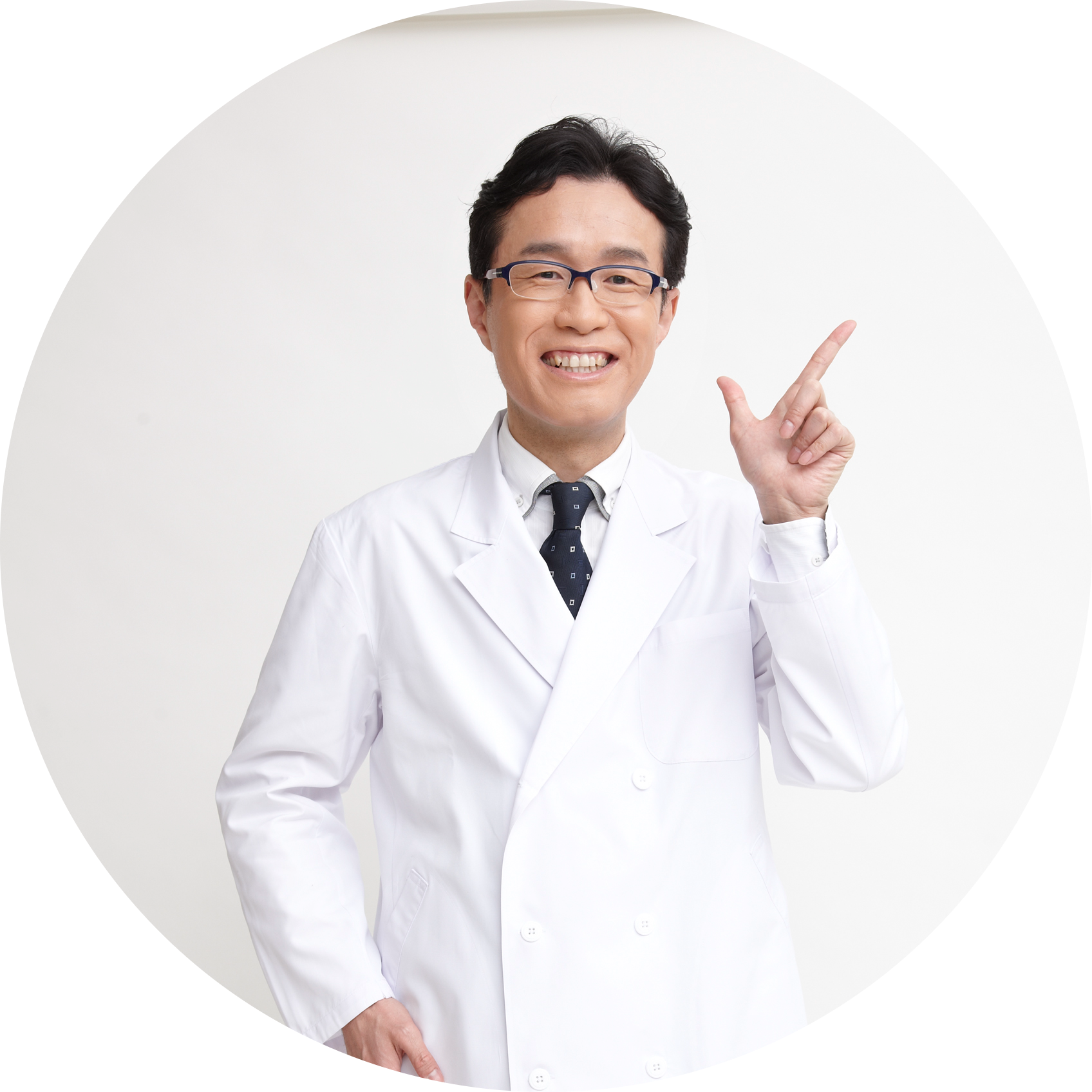 Yoshitomo Kobori
Director of PRIVATE CARE CLINIC TOKYO, TOKYO CLINIC
Yoshitomo Kobori, M.D., Ph.D. was born in Konosu, Japan, in 1975. He received the M.D. degree from the Kanazawa University, Kanazawa, Japan, in 2001, and Ph.D. degrees in urology from the Kanazawa University, Kanazawa, Japan, in 2008. In 2009, he joined the Department of Urology, Dokkyo Medical University Koshigaya Hospital, as a Lecturer, and in 2013 became a Senior Lecturer. Dr. Kobori was a research fellow in University of Illinois at Chicago from 2014 to 2016. He is a director of Private Care Clinic Tokyo from 2021. His current research interests include male infertility, sexual medicine, sexual transmitted infection, and prostate cancer. He is a member of the Japan Urological Association (JUA), and American Society of Reproductive Medicine (ASRM), and International Society of Sexual Medicine (ISSM). He was the recipient of the best poster award of AUA 2016, JUA 2016, and the best research prize of Japan Society of Andrology in 2016.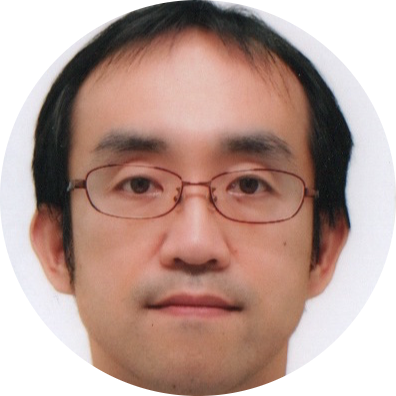 Masato Shirai
Associate Professor at Juntendo University
Masato Shirai, M.D., Ph.D. has been the Associate Professor of Department of Urology at Juntendo University Urayasu Hospital in Japan since 2007. After he started his career as a urologist at Juntendo University in 1993. He was trained as a research fellow at the Department of Urology, UCSF, between 2001 and 2003. His clinical and research interests have included the field of sexual dysfunction.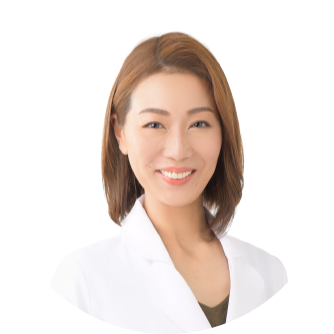 Noriko Ninomiya
Director of NINOMIYA LADIES CLINIC
Noriko Ninomiya, MD owns a women's health clinic and is one of the few specialists in female sexual function in Japan. She has given many lectures on sexual function to Japanese doctors at the Japanese Urological Association and the Japanese Society of Obstetrics and Gynecology, and also educates the general public through YouTube, which focuses on female urology and female sexual function.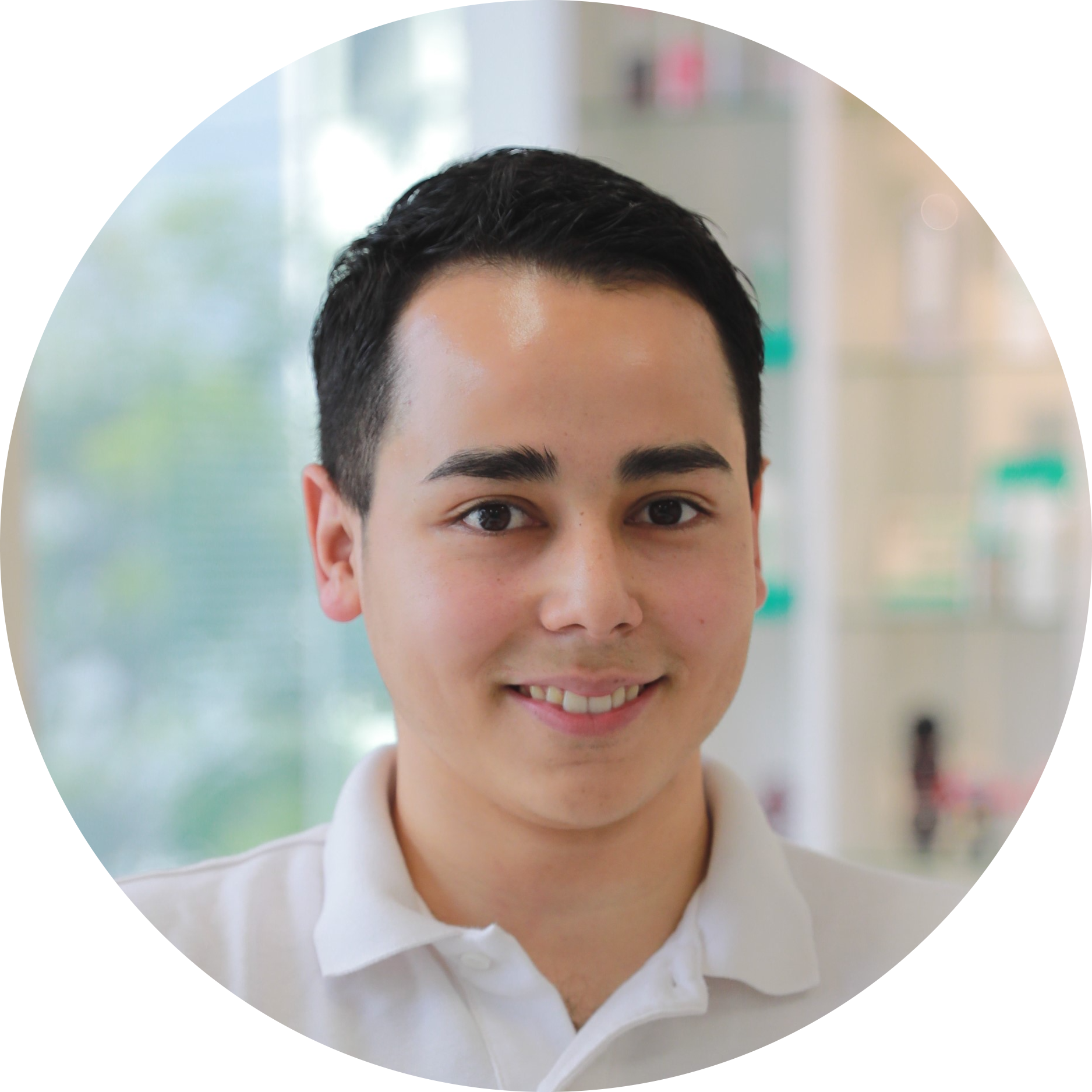 Gabriel Soares
Global Sales & Marketing at TENGA Healthcare Inc.