Dear Colleagues,
On behalf of the Asia-Pacific Society for Sexual Medicine (APSSM), it is our great pleasure to welcome you to the 2021 World Meeting on Sexual Medicine which will be a virtual meeting from 19-21 November, 2021. The aims of this meeting are to deliver scientific knowledge and educational programs and to promote the field of sexual medicine.
APSSM, previously known as Asia-Pacific Society for Impotence Research, is the first established society for sexual medicine in the world and now is an affiliated society of ISSM. The Asian's contributions to the field of sexual medicine are recognized and play an important role in the global sexual health. The Asia Pacific accounts for more than 50% of the world population and has diverse socio-cultural and economic demography. This has posed many challenges in term of healthcare delivery and the field of sexual health and medicine remain poorly developed. The APSSM has been working hard to promote awareness and improve the quality of sexual medicine care in many countries.
Japan's colleagues have been one of biggest countries in our society. They have been preparing this meeting enthusiastically for a long time. You may or may not have visited Japan before. Japan is a beautiful country, blended by the traditional cultures and modernization, and is famous for its delicious food too. We welcome all of you to this meeting where you can share knowledge, friendship and leave an unforgettable memory in your life.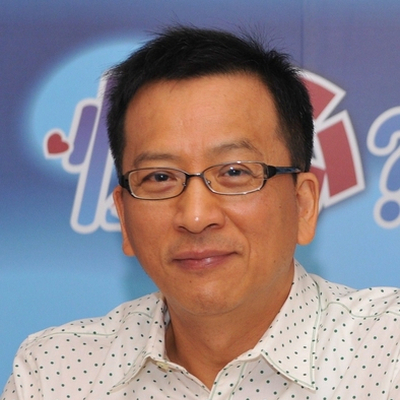 Bang-Ping Jiann
President of the APSSM